West Michigan Glass Coatings
is an authorized Llumar & Madico window film dealer located in Grand Rapids, Michigan. We have been servicing West Michigan and beyond for more than twenty years. Our residential and commercial clients trust us to provide them with high quality window film for comfort, safety and security, and a unique look that is specific to their needs.
We are proud to be one of the select Llumar & Madico dealers in Michigan.  Our clients can be assured that our certified installers have the knowledge and expertise to install their window film. West Michigan Glass Coatings provides our residential and commercial clients with Llumar & Madico window films for solar control, safety and security, and for decorative purposes. We care about our work and most importantly our customers.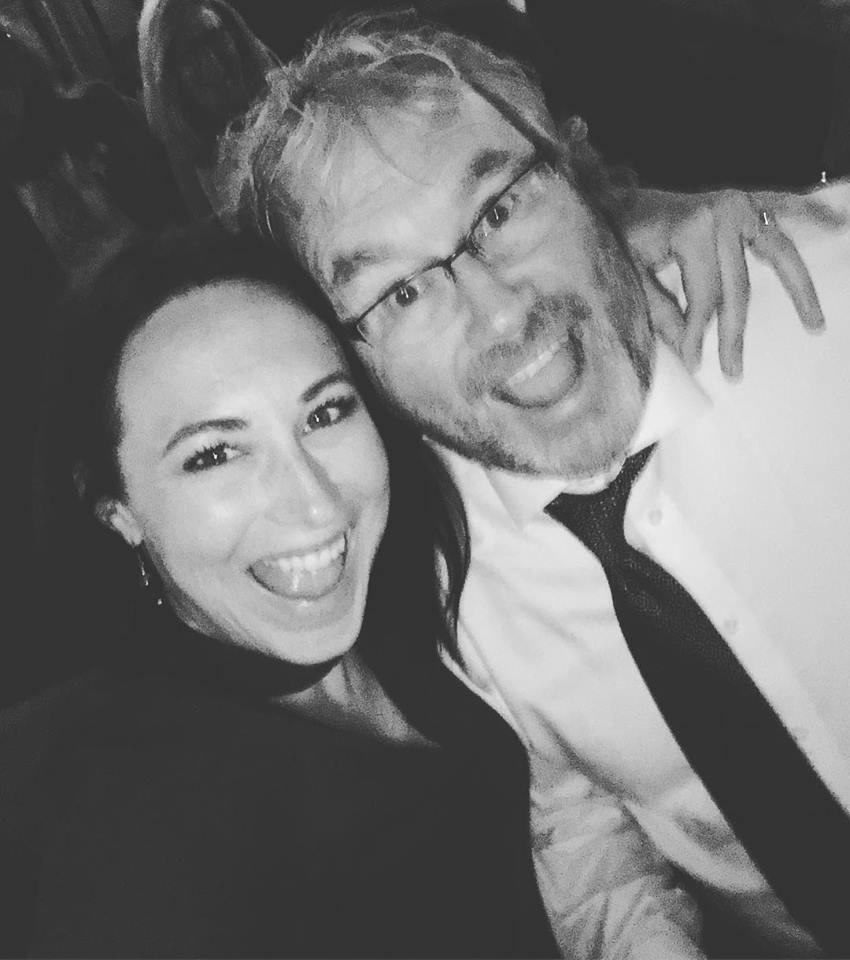 Joe
Owner
Meet Joe! Joe is the owner of this family operated business. He started this company how all the good ones begin, on a bar napkin.  Joe's daughter Angela and son Joe have nudged him out of the day to day operations over the years so he can try to enjoy a partial retirement :), but he's still the big thinker of this company and why we exist today. 
He also loves to go up North to his cabin and spend time hunting and kayaking down the river.  Joe enjoys the sunshine and his own dry sense of humor… watch out for that.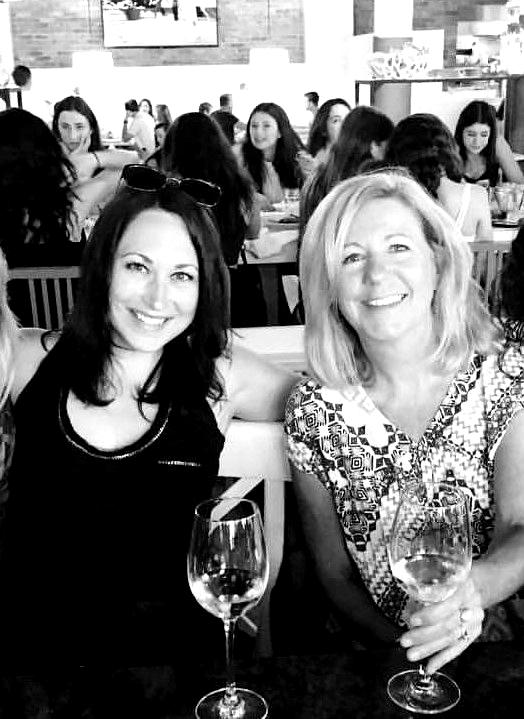 Karen
CFO
Meet Karen!  Karen is our CFO. She has over 20 years of financial and accounting experience and absolutely keeps us in line on the books.  Phew!
When she's not making sure Uncle Sam is happy, she likes to kayak competitively and create chef inspired dishes.  She also enjoys the occasional cigar.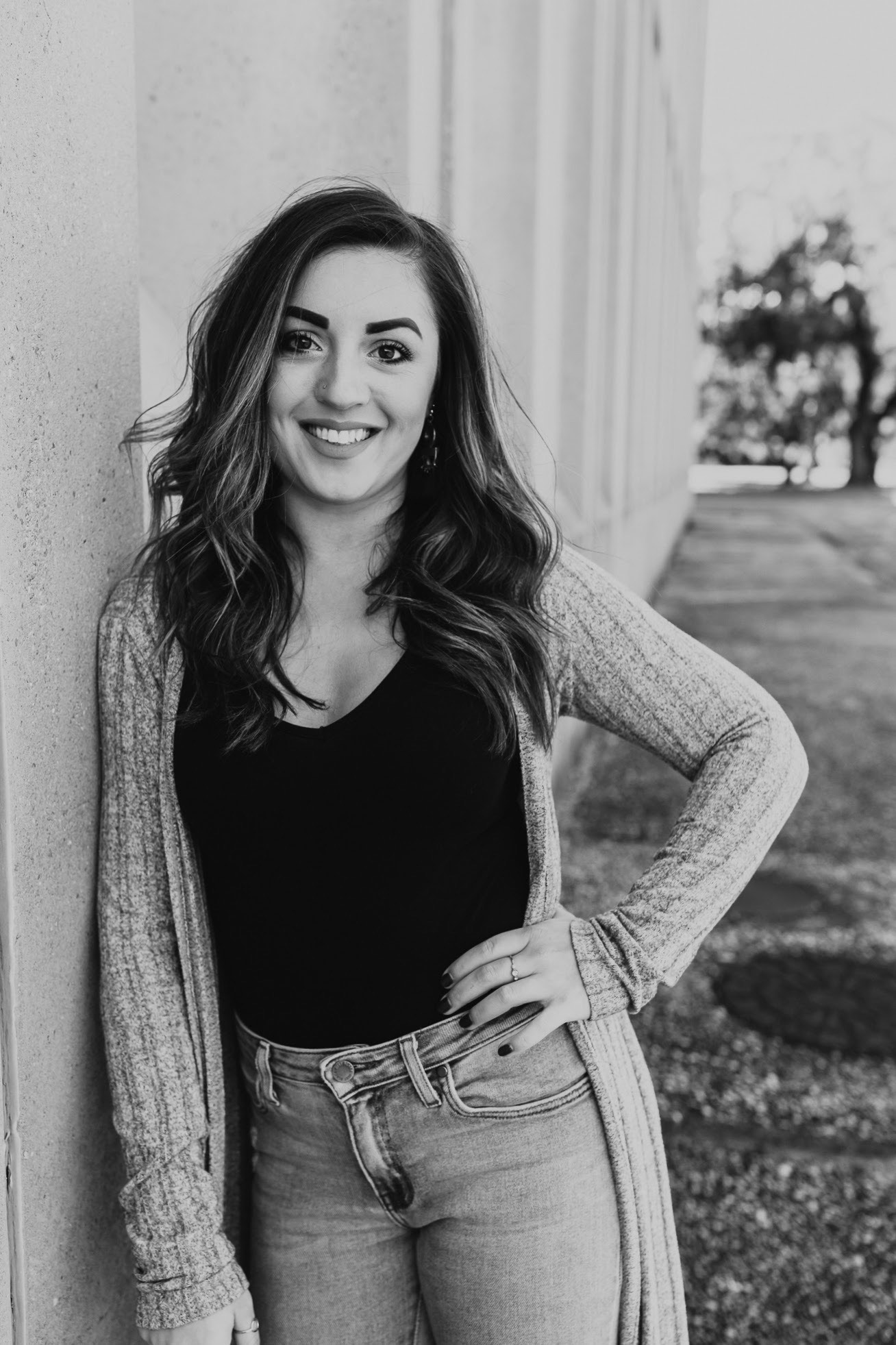 christine
Inside Sales Representative
Meet Christine! Christine is our remote rockstar, but she's in town about once a month to make sure we are staying in line.  Christine is our first and last point of contact for most future customers.  She makes us look good by honing in on what our customers needs are based on what they initially have to share and answers any questions along the way.   She loves to solve a problem, which is why our customers find us
When Christine is not killing it virtually for WMGC she's traveling.  She's a serious globe trotter and true travel hacker.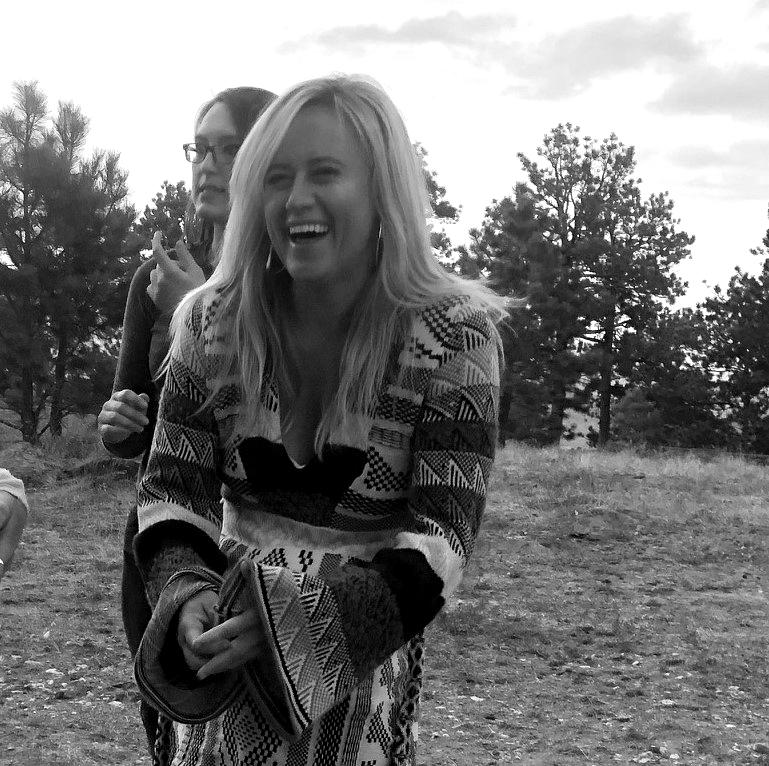 Angela
Business Ambassador
Meet Angie! Angie is in charge of our business development.  She has been in this role for almost 8 years.  Overall, it's her job to keep the business coming in.  Her favorite part of the job? Completing take-offs from blueprints of large commercial projects. 
When she's not asking every person she meets if they need a window film subcontractor, she's outside.  Angie's favorite things to do are help people and any activity.  Current obsessions: Pickleball and catching a tarpon on the fly.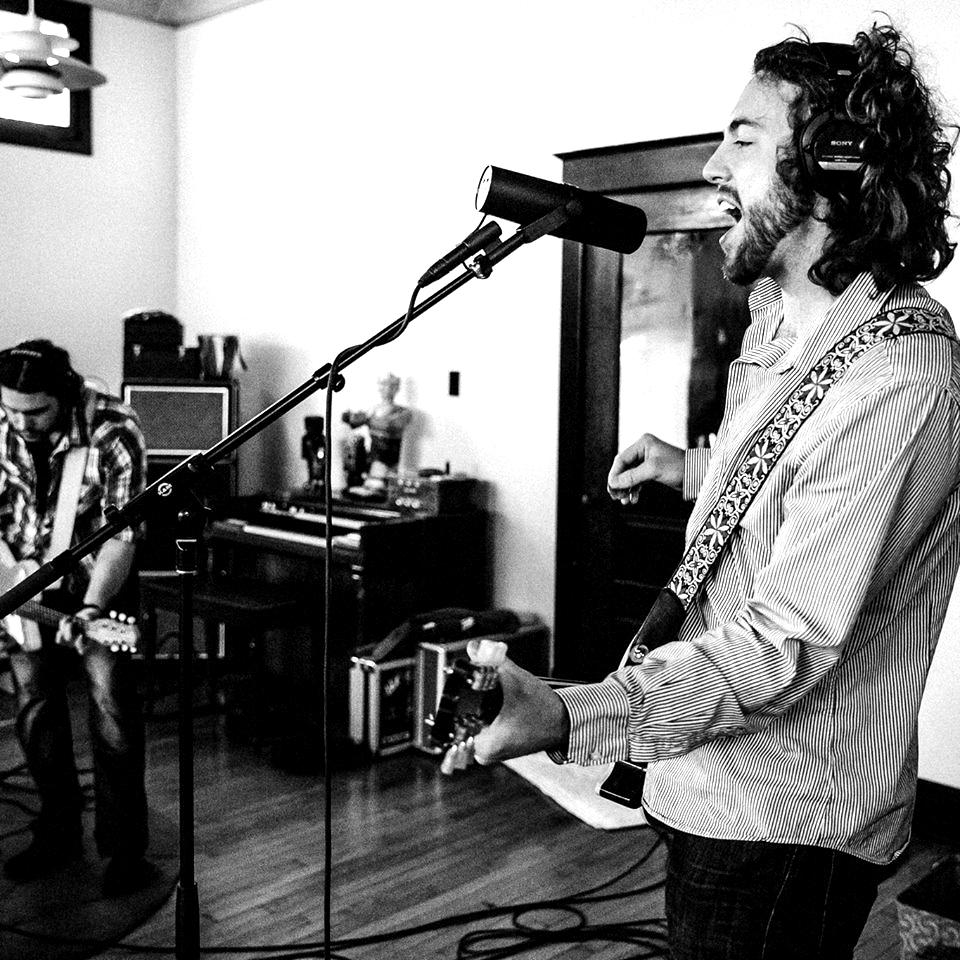 Joey
Account Manager
Meet Joey! Joey has been with WMGC for 12 years now, and boy does he know what he is doing.  Joey uses his experience both on and off-site to lead every project towards a successful finish.  He believes in window films and what they can do for his customers, and he is happy to lead you in the right direction.
When Joey is not completing commercial projects for WMGC, he is playing music. Currently, he leads a rock n roll band called "The Legal Immigrants" with a recently released single "Hang On"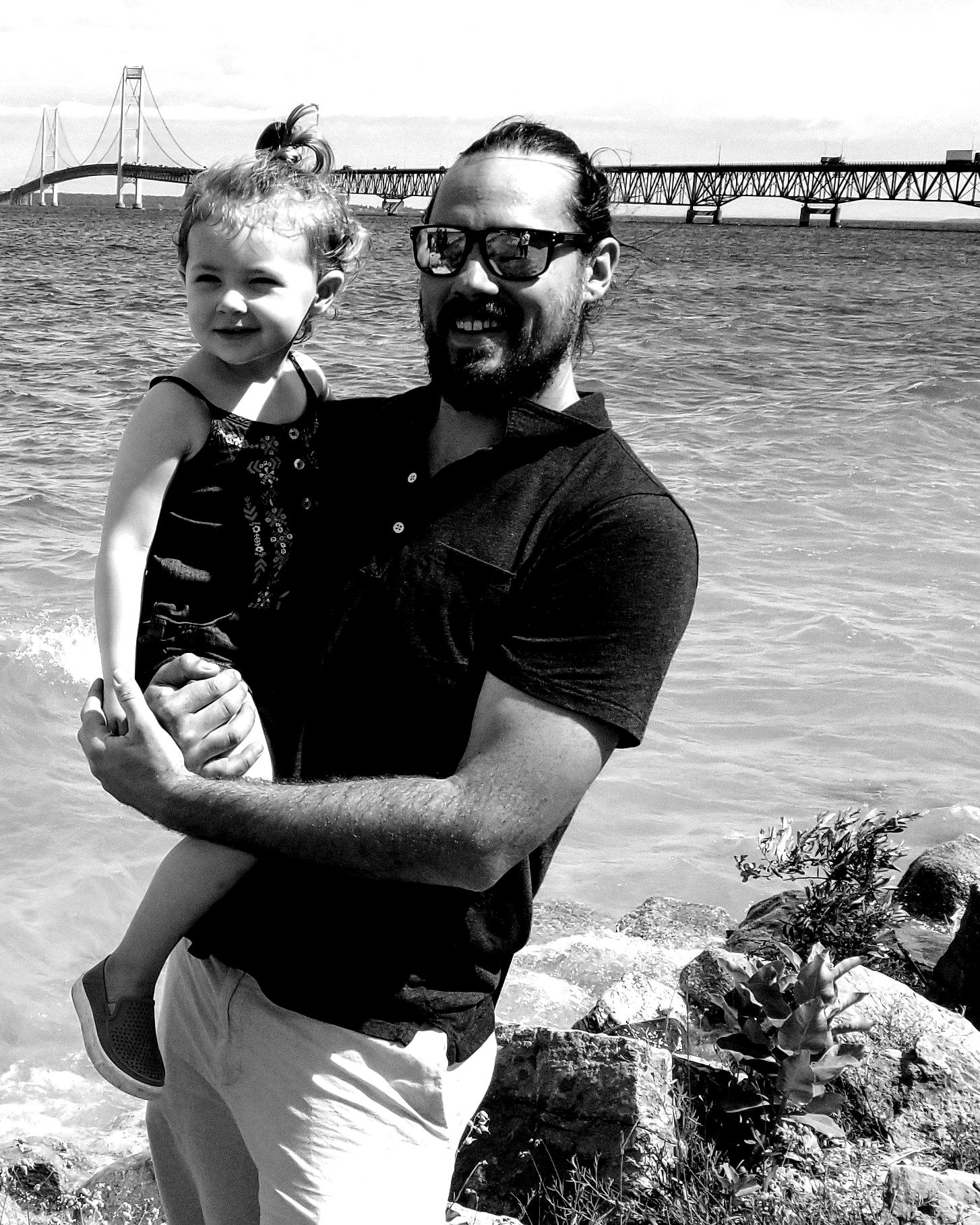 Paul
Operations Manager
Meet Paul! Paul is one of West Michigan Glass Coatings best installers.  There is no window that Paul can't conquer.  When Paul is not putting up A++ quality window film work, he enjoys spending as much time as he can with his wife and two small babies.  There is no challenge that Paul isn't up for.  From filming difficult eyebrow windows, to pulling over on the way to the hospital and safely and successfully delivering his second child.  The guy is pure gold, we're lucky to have him.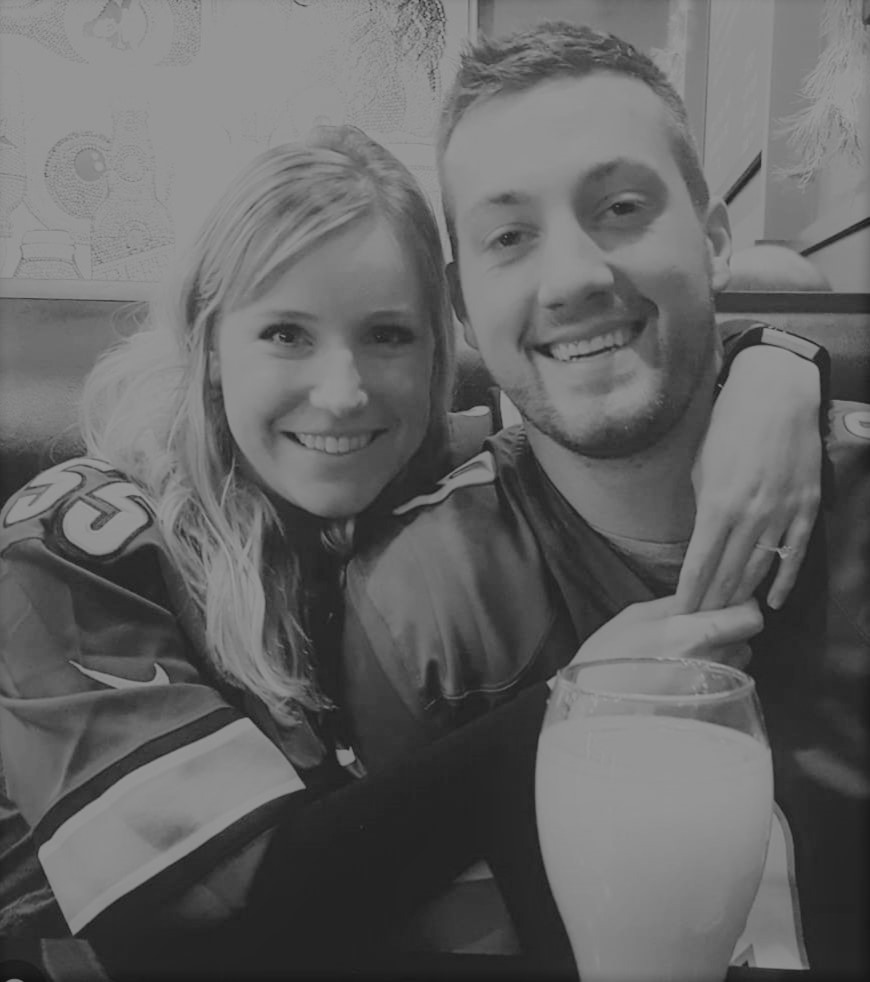 Jake
Installation Specialist
Meet Jake! Jake is a dedicated member of WMGC. When Jake is not dreaming of window film he is spending his time outdoors; hunting, fishing and soaking up the sun with his family and friends. He has a beautiful
daughter
with his wife Lindsey that he loves watching grow and learn. Jake enjoys all things sports and most nights you can catch him winding down watching a game while sipping whiskey or drinking a glass of wine.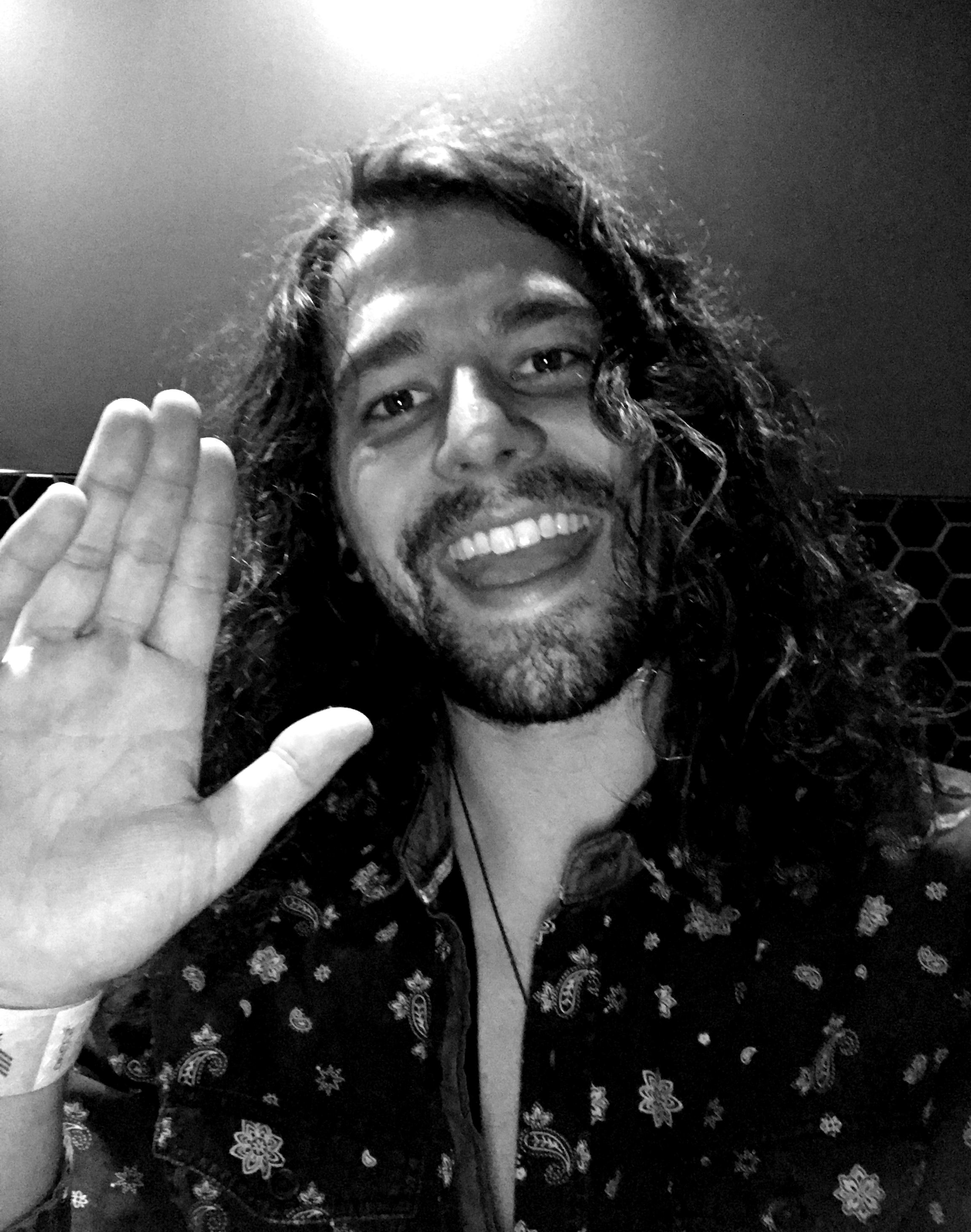 Kevin
Lead Installation Specialist
Meet Kevin! Kevin considers himself a sassy, funny guy that loves to play music and golf with his boys.  As a certified window coatings EXPERT, he treats every window as he would his own child, with the utmost caring ensuring the most professional installations possible.  Alright Kevin!