West Michigan Glass Coatings
is an authorized Llumar & Madico window film dealer located in Grand Rapids, Michigan. We have been servicing West Michigan and beyond for more than twenty years. Our residential and commercial clients trust us to provide them with high quality window film for comfort, safety and security, and a unique look that is specific to their needs.
We are proud to be one of the select Llumar & Madico dealers in Michigan.  Our clients can be assured that our certified installers have the knowledge and expertise to install their window film. West Michigan Glass Coatings provides our residential and commercial clients with Llumar & Madico window films for solar control, safety and security, and for decorative purposes. We care about our work and most importantly our customers.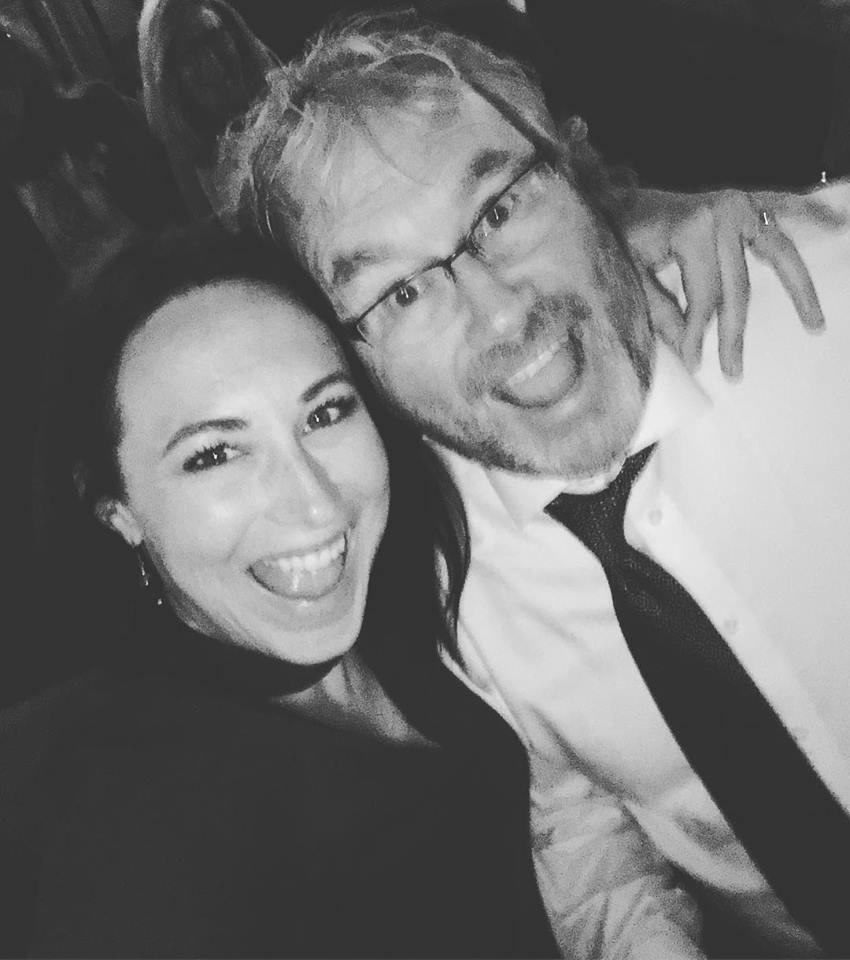 Joe
Owner
Meet Joe… & his daughter Becky.  Becky doesn't have much to do with West Michigan Glass Coatings, but we liked the picture. (We said muchhh, she's also in the film industry down in Florida)
Joe has owned WMGC for over ten years and loves it.  He also loves to go up North to his cabin and spend time hunting and kayaking down the river.  Joe enjoys the sunshine and his own dry sense of humor… watch out for that.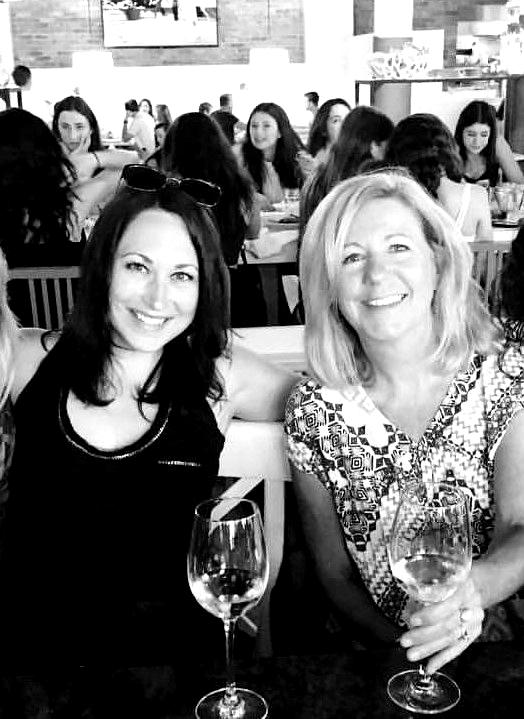 Karen
CFO
Meet Karen… & Becky again!  Karen is our CFO and also claims Becky as her daughter.  She has over 20 years of financial and accounting experience and crushes it.
When she's not making sure Uncle Sam is happy, she likes to kayak competitively and create chef inspired dishes.  She is the funniest one in the family and also enjoys the occasional cigar.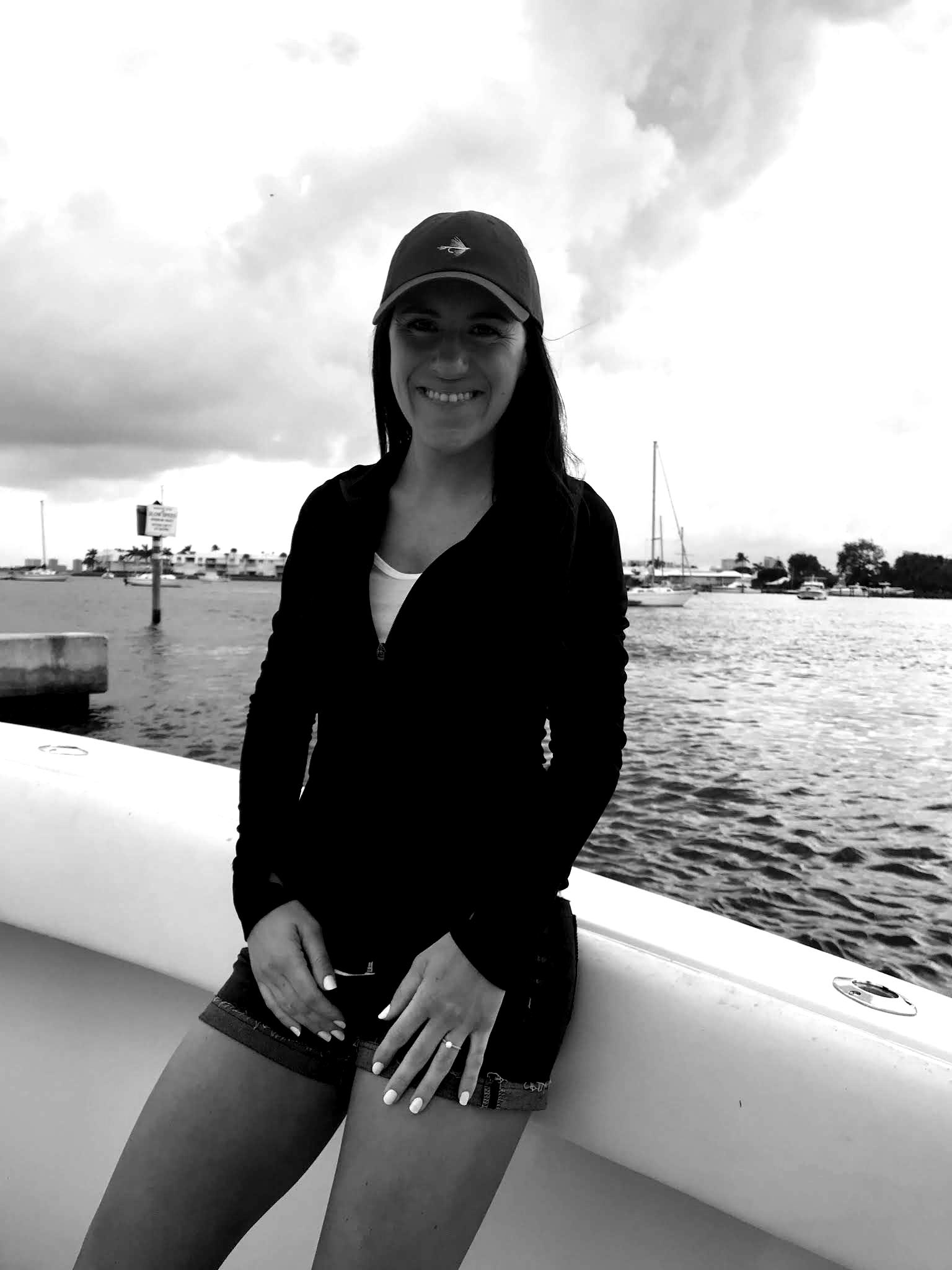 christine
Inside Sales Representative
Meet Brittany! Brittany has been with WMGC for 3 years now.  She recently got married and was swept away to Texas, but we would not let that stop us from keeping her on board.  Instead of outside sales, Brittany is now our behind the scenes gal.  She makes us look good by answering any technical questions you may have, providing estimates, and even shipping over any samples you may request to see.
When Brittany is not killing it virtually for WMGC she's off SUP paddle boarding, hiking, and even caring for animals.  Brittany also loves to powerwalk and organize (yes, organize 🙂 which came in handy during her recent visit to Switzerland.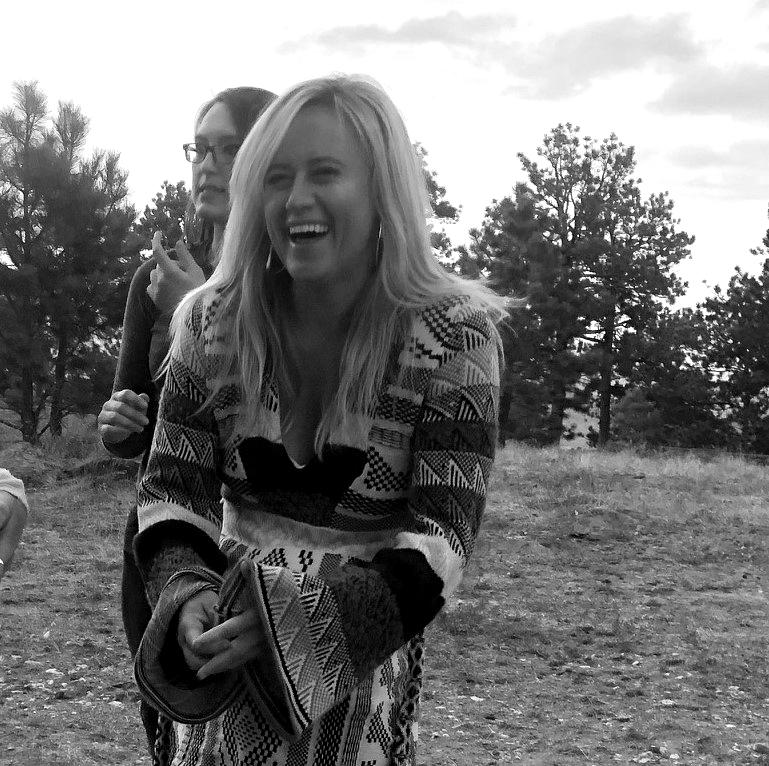 Angela
Business Ambassador
Meet Angie! Angie is in charge of our business development.  She has been in this role for almost 6 years,  and is currently steering the ship from sunny Colorado.
When she's not telling someone how window film could "help fix that",  she is usually scouting out her next big hike.  Angie's favorite things to do are help people and any activity you introduce her to.  Some activities she's into as of recently: yoga, fly fishing, attending musical expositions, and telling people she's going to learn Spanish.
Update: She has a subscription to duolingo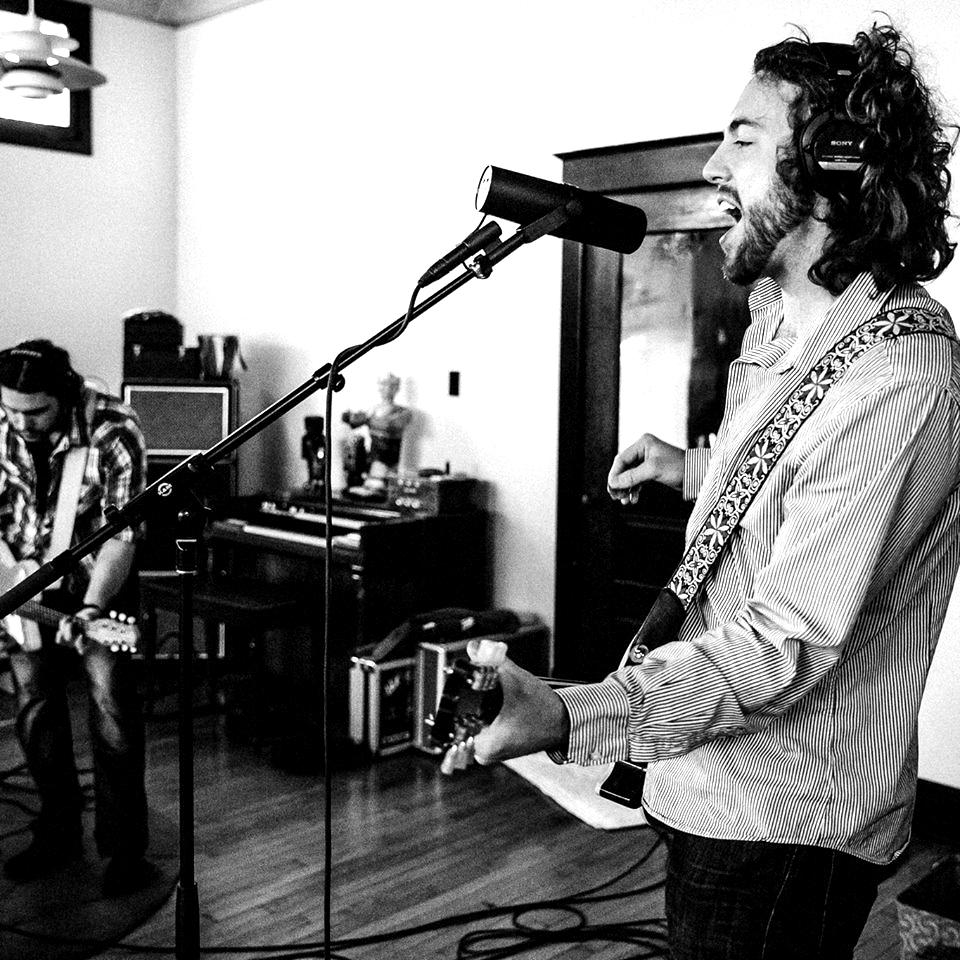 Joey
Account Manager
Meet Joey! Joey has been with WMGC for 10 years now, and boy does he know what he is doing.  Joey uses his experience both on and off-site to lead every project towards a successful finish.  He believes in window films and what they can do for his customers, and he is happy to lead you in the right direction.
When Joey is not completing commercial projects for WMGC, he is playing music. Currently, he leads a rock n roll band called "The Legal Immigrants" with a recently released single "Hang On"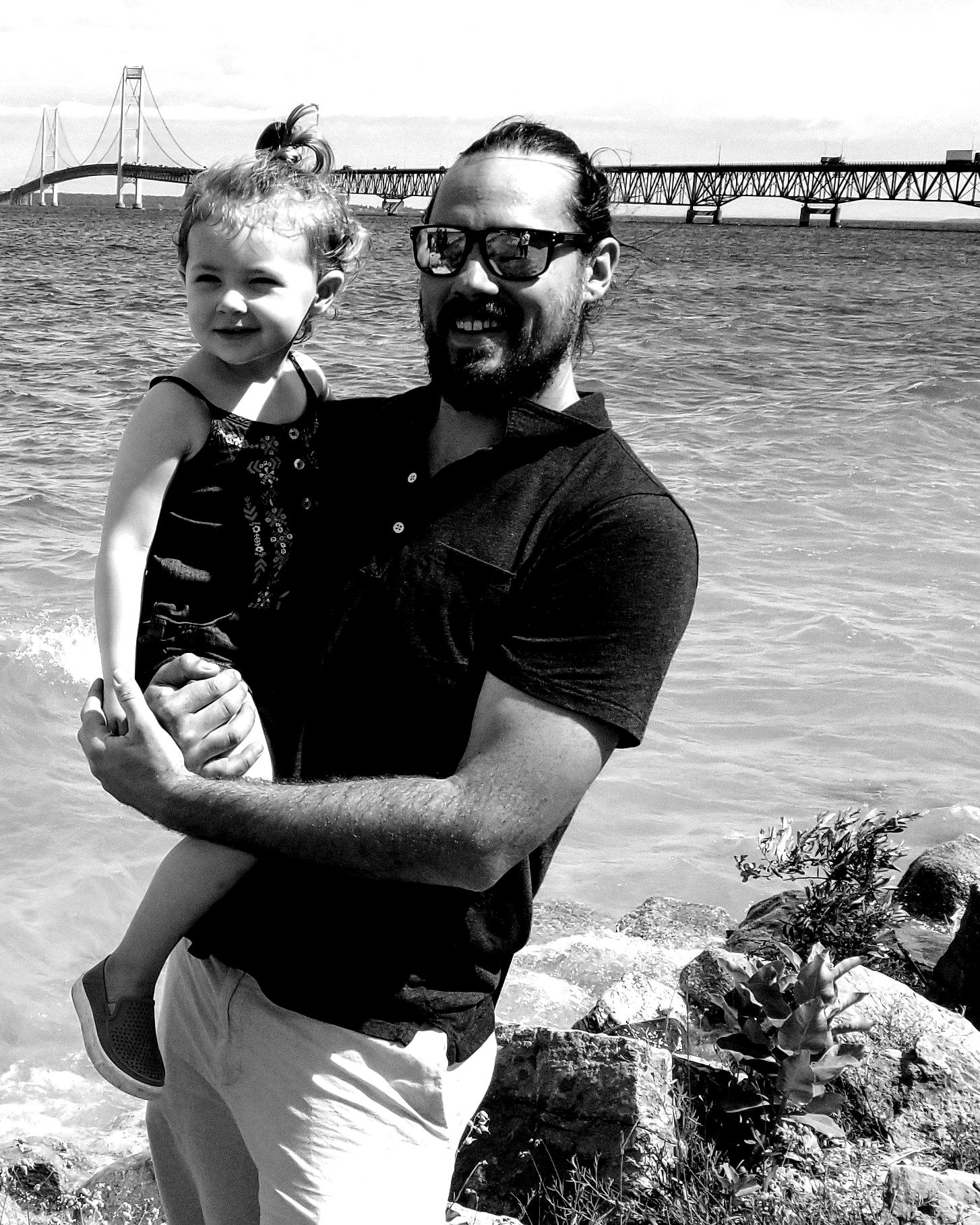 Paul
Operations Manager
Meet Paul! Paul is one of West Michigan Glass Coatings best installers.  There is no window that Paul can't conquer.  When Paul is not putting up A++ quality window film work, he enjoys spending as much time as he can with his wife and two small babies.  There is no challenge that Paul isn't up for.  From filming difficult eyebrow windows, to pulling over on the way to the hospital and safely and successfully delivering his second child.  The guy is pure gold, we're lucky to have him.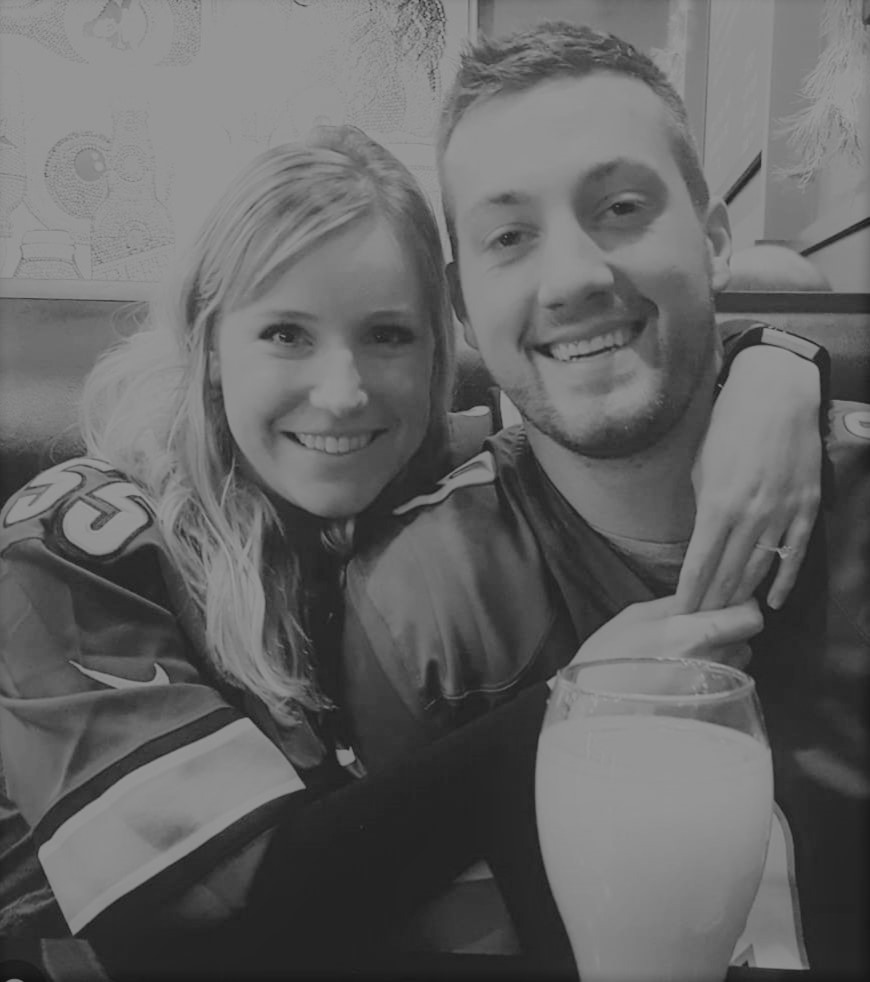 Jake
Installation Specialist
Meet Jake! Jake is a dedicated member of WMGC. When Jake is not dreaming of window film he is spending his time outdoors; hunting, fishing and soaking up the sun with his family and friends. He has a beautiful
daughter
with his wife Lindsey that he loves watching grow and learn. Jake enjoys all things sports and most nights you can catch him winding down watching a game while sipping whiskey or drinking a glass of wine.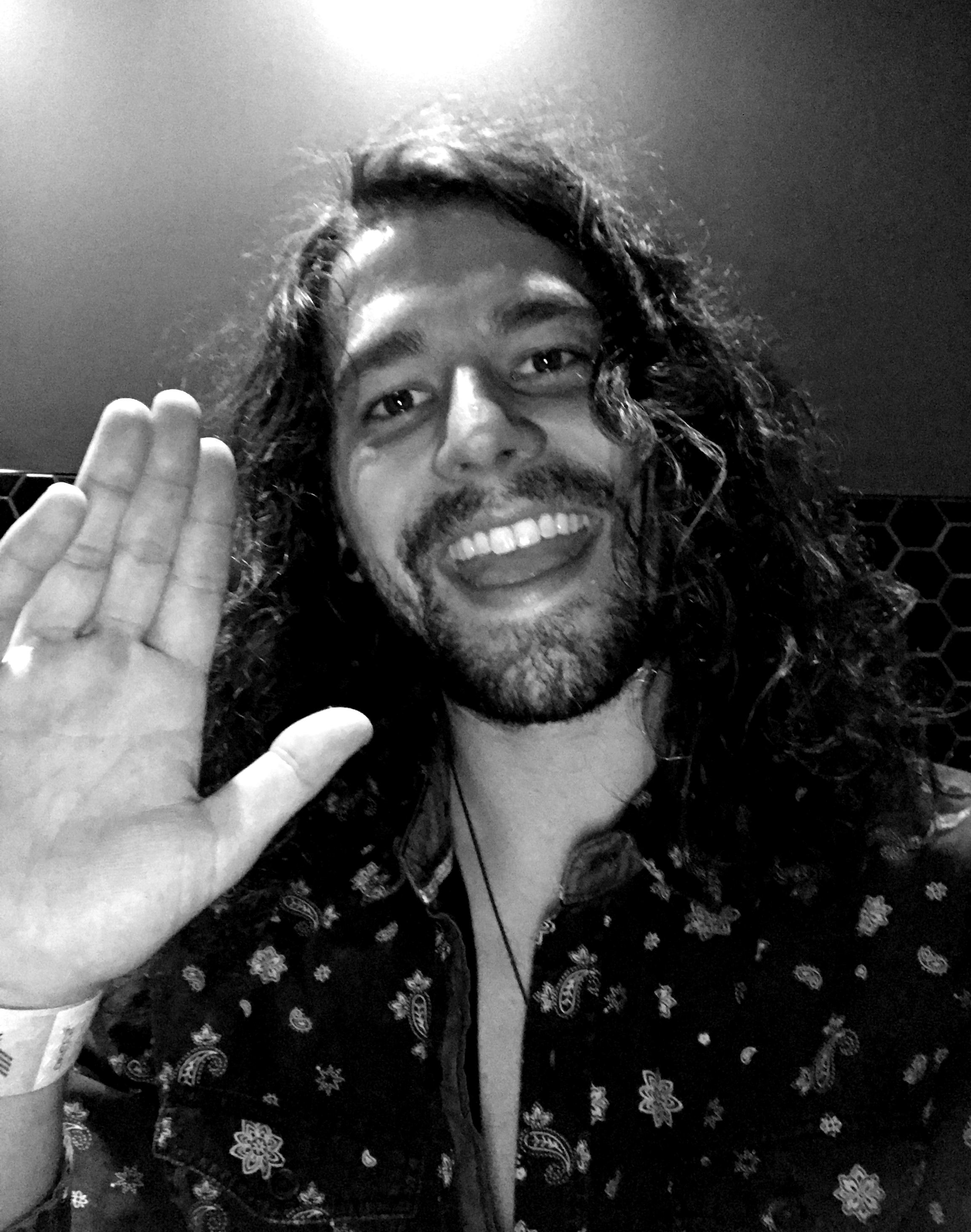 Kevin
Installation Specialist
Kevin considers himself a sassy, funny day that loves to play music and golf with his boys.  As a certified window coatings EXPERT, he treats every window as he would his own child, with the utmost caring ensuring the most professional installations possible.  Alright Kevin!