3M Commercial Window Films | Night Vision Series
3M Night Vision Series Commercial Window Films
Better sight at night. Night Vision Series window films help block the sun's damaging UV rays and control heat and glare. You can let natural light into your space by day, and, thanks to a low interior reflectivity, still enjoy the view out at night. Medium to dark versions of this film also provide privacy so a passerby won't be able to see into your building during the day.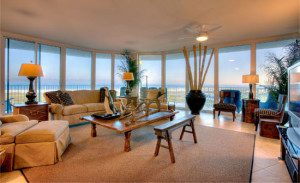 See Below for More Information about 3M Night Vision Series Commercial Window Films
Product
Available In The Following Widths
What good is a multi-year warranty from a company that wasn't around for very long might not be around 10-15 years from now? Selecting 3M Window Films gives you piece of mind. That's because we have one of the most comprehensive warranties you can get; backed by a company you know and trust.
* All Night Vision Series films carry a 12 year warranty when professionally installed on a commercial building.