3M™ Safety & Security Window Films | Anti Graffiti Seri
Benefits of 3M Anti Graffiti Series Window Films for Government
For protecting glass surfaces from all forms of graffiti such as scratches, acid-etching and gouges in retail, public facilities and any street-level glass applications. Also provides a protective barrier in elevators, escalators, bathroom mirrors and glass counter tops.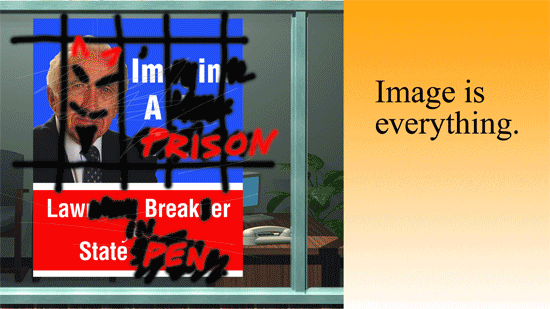 See Below for More information About 3M Anti Graffiti Series Window Films for Government
Product
Available In The Following Widths
What good is a multi-year warranty from a company that wasn't around for very long might not be around 10 years from now? Selecting 3M Window Films gives you piece of mind. That's because we have one of the most comprehensive warranties you can get; backed by a company you know and trust.
*1 year exterior warranty
*10 year interior warranty